Established in Early 2020
A
rapidly expanding
startup based in the UK.
Pocket Box begun development in January 2020 and spent the next year refining and developing our software for the automotive market. Over the last year we've worked with several organisations' to get to where we are now and our mission is still the same - supercharge the way automotive companies interact with their customers.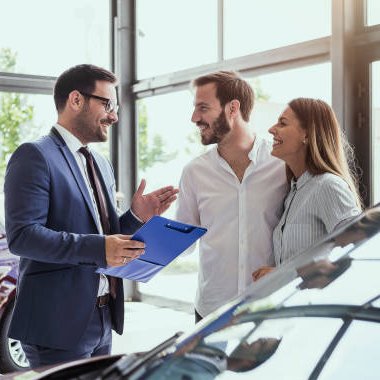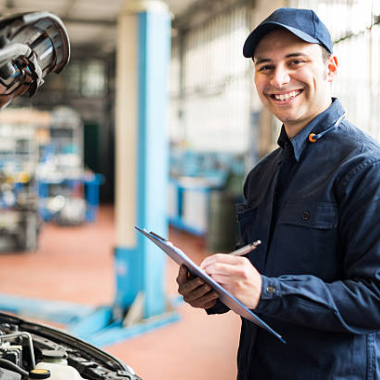 Our philosphy is to
Create and nurture
positive customer relationships
Our company provides this help without expectation. We accomplish it by providing a valuable app (Pocket Box) to your customers, building a trust and respect between them and your company. Secondary to this we give you all the tools you need to maintain and build upon this relationship helping to drive loyalty and revenue.
Simple
Customer Rentention software should reduce complexity, not add to it.
Informative
Customer data is useless unless it helps you make better decisions.
Comprehensive
A central location for managing how you interact with your customers.
Our Passion Is Everything Automotive
We're passionate about making it easy for automotive companies to interact with new and existing customers, so organisations can spend more time focusing on their own mission whilst improving their sales revenue and building brand loyalty.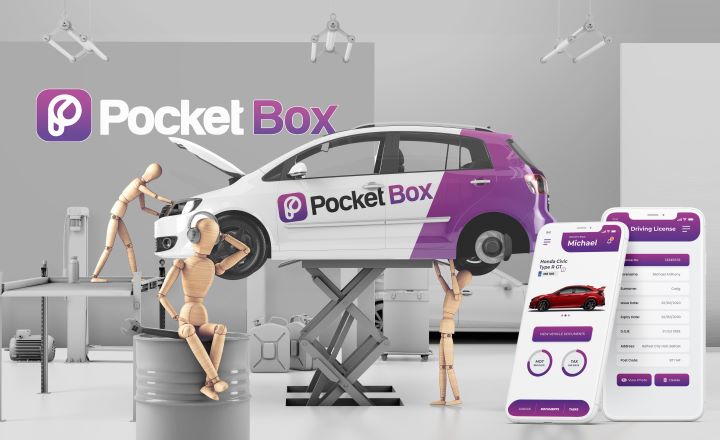 Check below
our friendly
team
Jim Finnegan
Founder & CEO
Mick McLaughlin
Marketing Manager
Ashish Sharma
Frontend Architect
Explore the core values of our team
Our values are part of our DNA. They shape the way we serve our customers, our partners, our colleagues and the automotive community.
We are totally invested in our customers' success and their partnership is the key to our greatest innovations. It is our mission to do whatever it takes to enable our champions to be transformational leaders and their staff to be superstars.
Our company exists to help automotive companies sell more. We make every decision and measure every outcome based on how well it serves our customers.
Pocket Box Plus as a platform requires unrivalled vision, innovation and execution. We never settle — in everything we do, we challenge our ideas of what's possible in order to better meet the needs of our customer.
We want to create something worth creating, that will endure the test of time. We do this by relentlessly focusing on our customers' success, building high quality systems, and planning for long-term scale. We're grounded by humility and driven by ambition.
We're hungry, we're passionate, and we love tough problems and new challenges. You don't hear a lot of "I don't know how" or "I can't" at Pocket Box. When faced with a hurdle, we jump.
By viewing our business from a "Glass Half Empty" perspective we intensely focus on how we can operate more effectively.
We operate with transparency by communicating internally and externally with unwavering candor, honesty and respect. We remain accountable  by measuring ourselves against the highest standards of integrity and fiscal responsibility.
We pride ourselves on providing complete visibility into the successes, and sometimes failures, of our business as we grow and scale. It is an integral part of our culture as we collaborate and work towards a common goal across functions.
We're honest, transparent and committed to doing what's best for our customers and our company. We openly collaborate in pursuit of the truth. We have no tolerance for politics, hidden agendas or passive-aggressive behavior.