How Does Pocket Box Plus Connect Brands To Their Customers?
The Pocket Box App & Pocket Box Plus Backend Dashboard seamlessly connect to one another, allowing both systems to communicate in unison; linking you the company to your customer directly via their mobile device.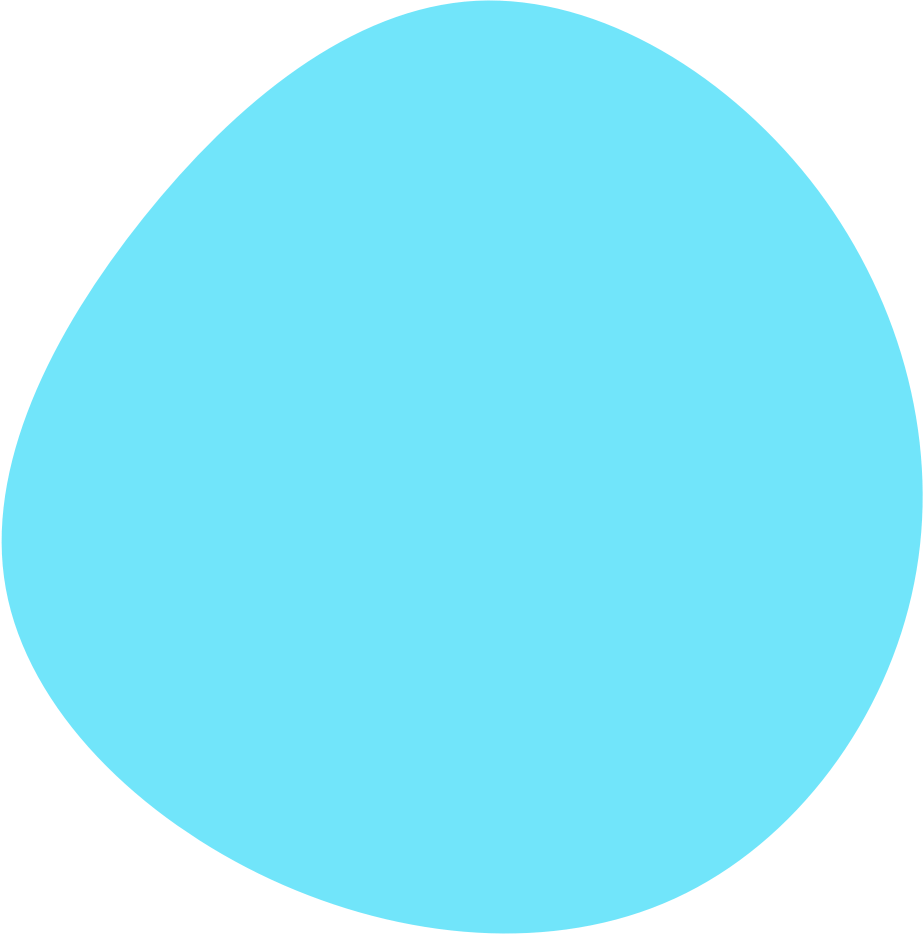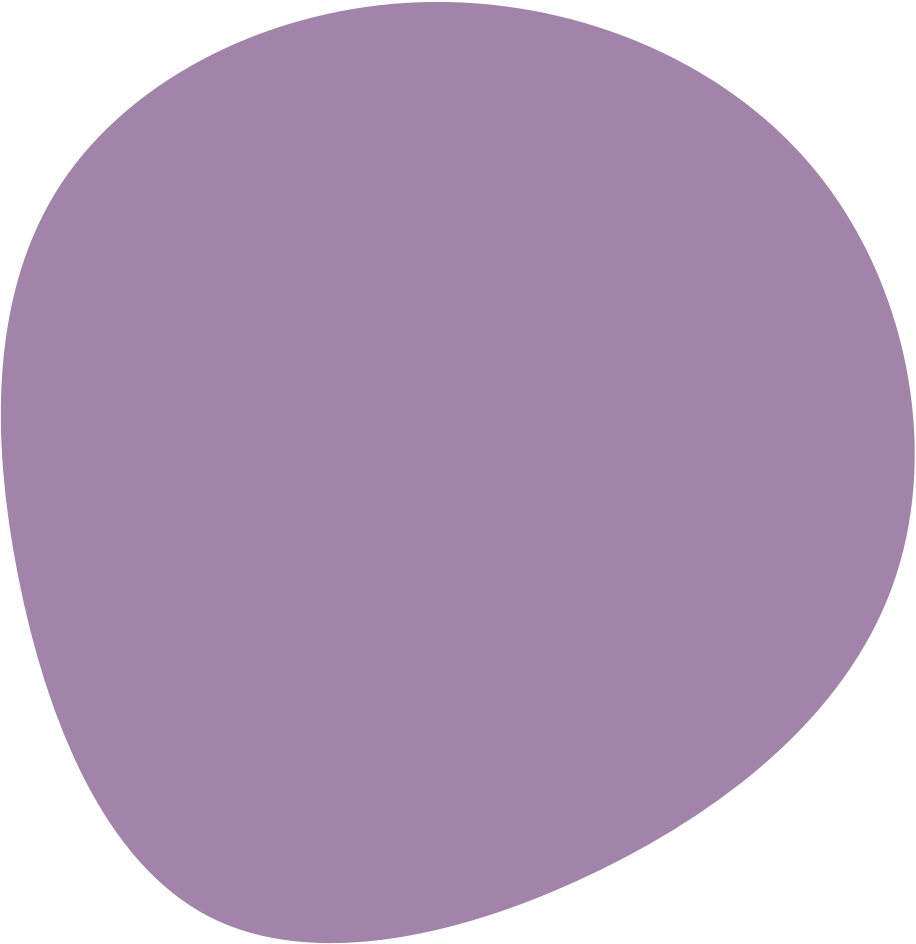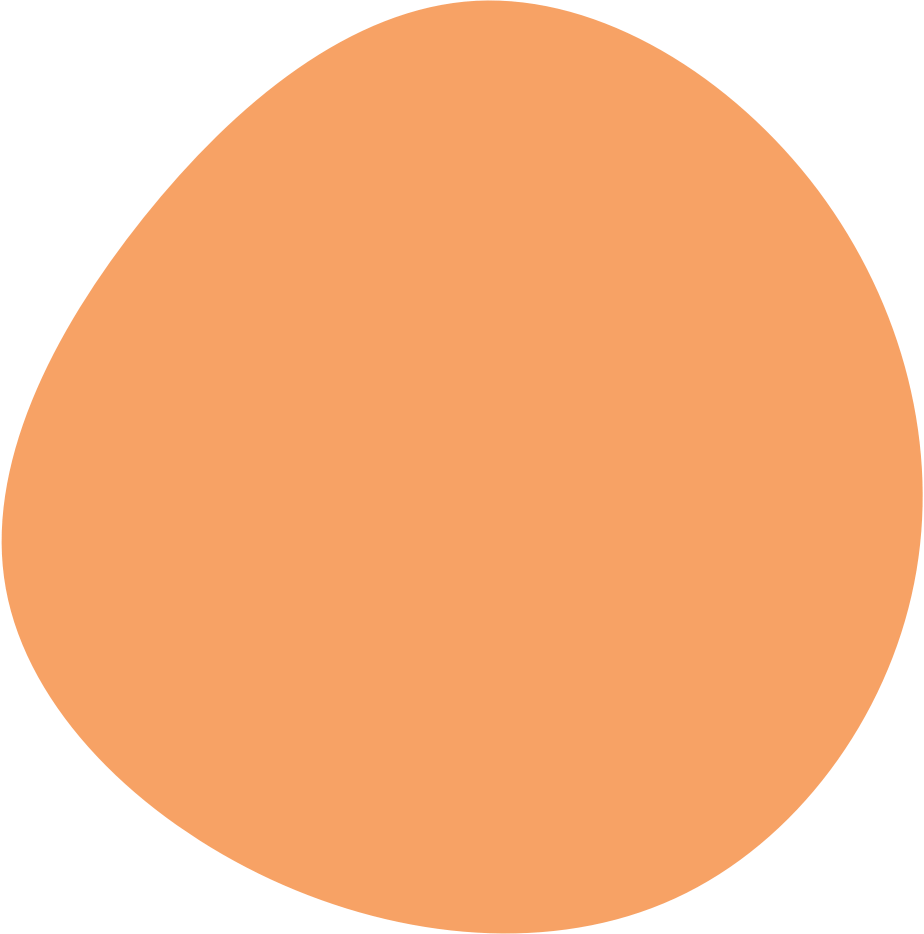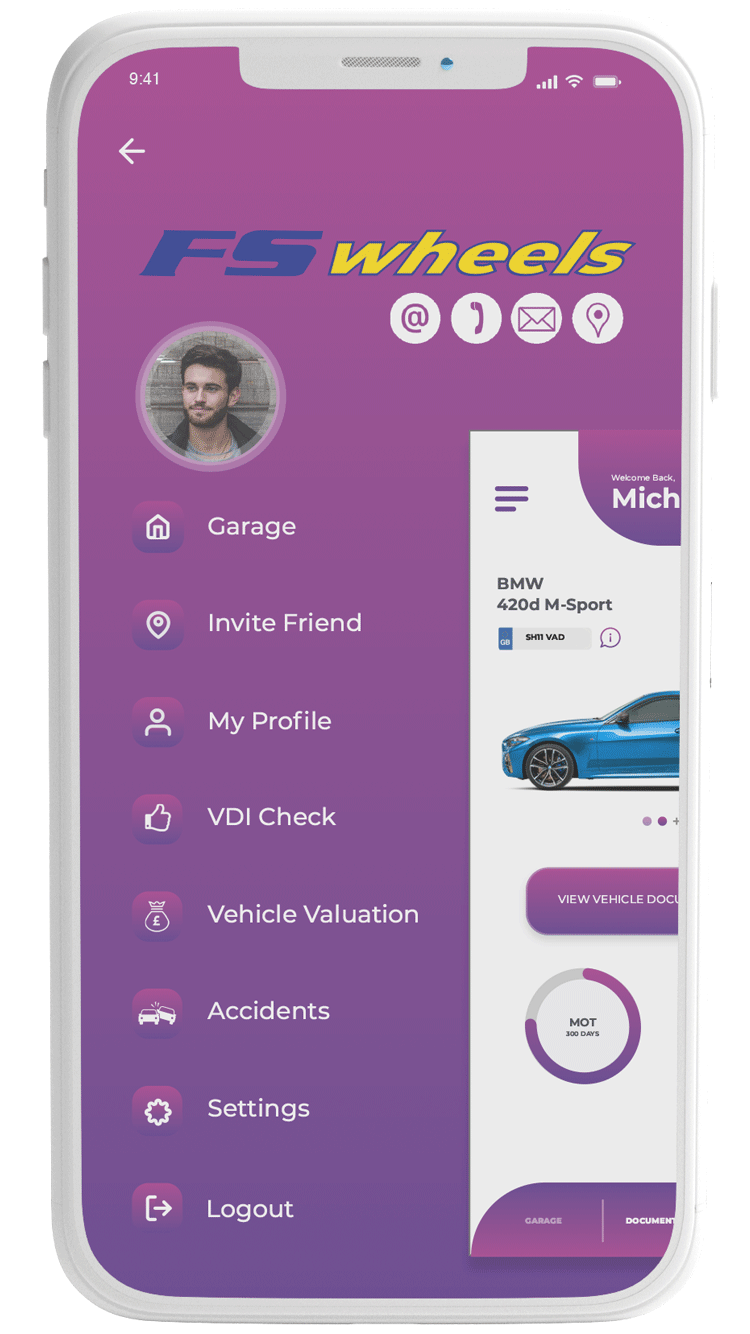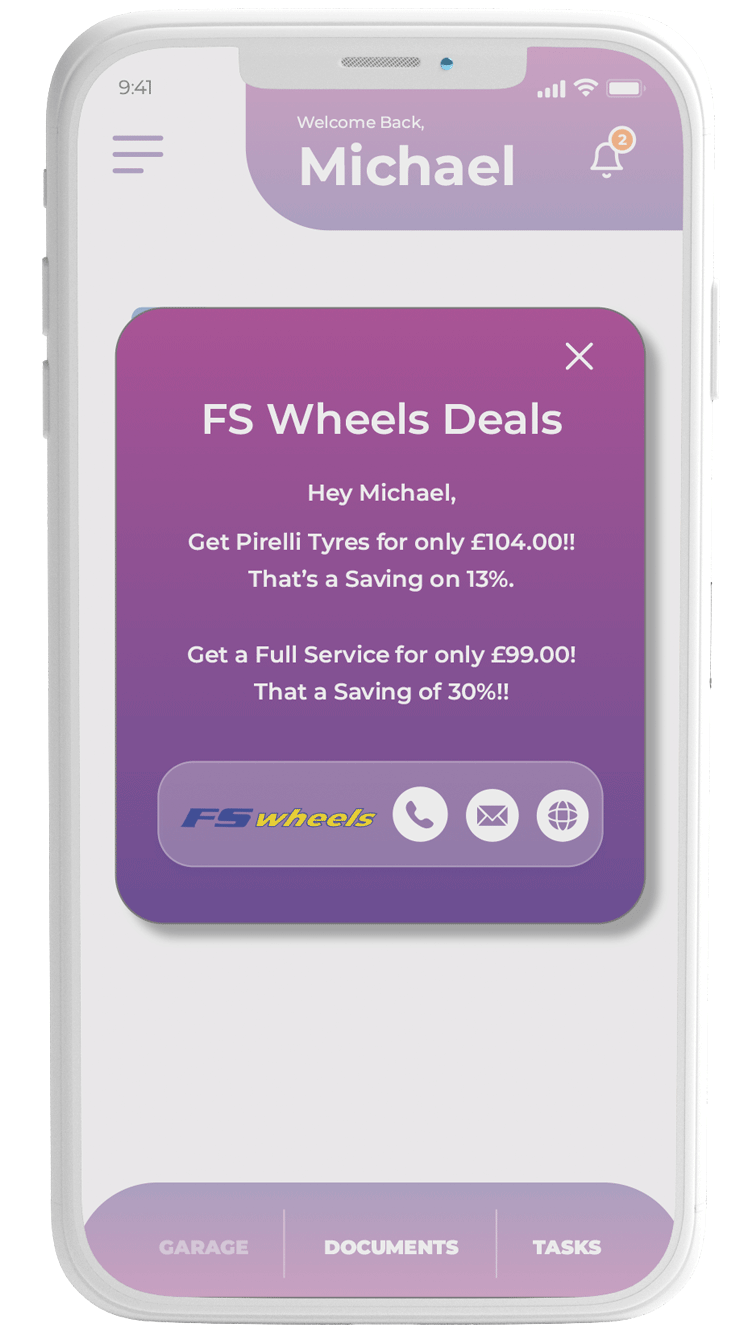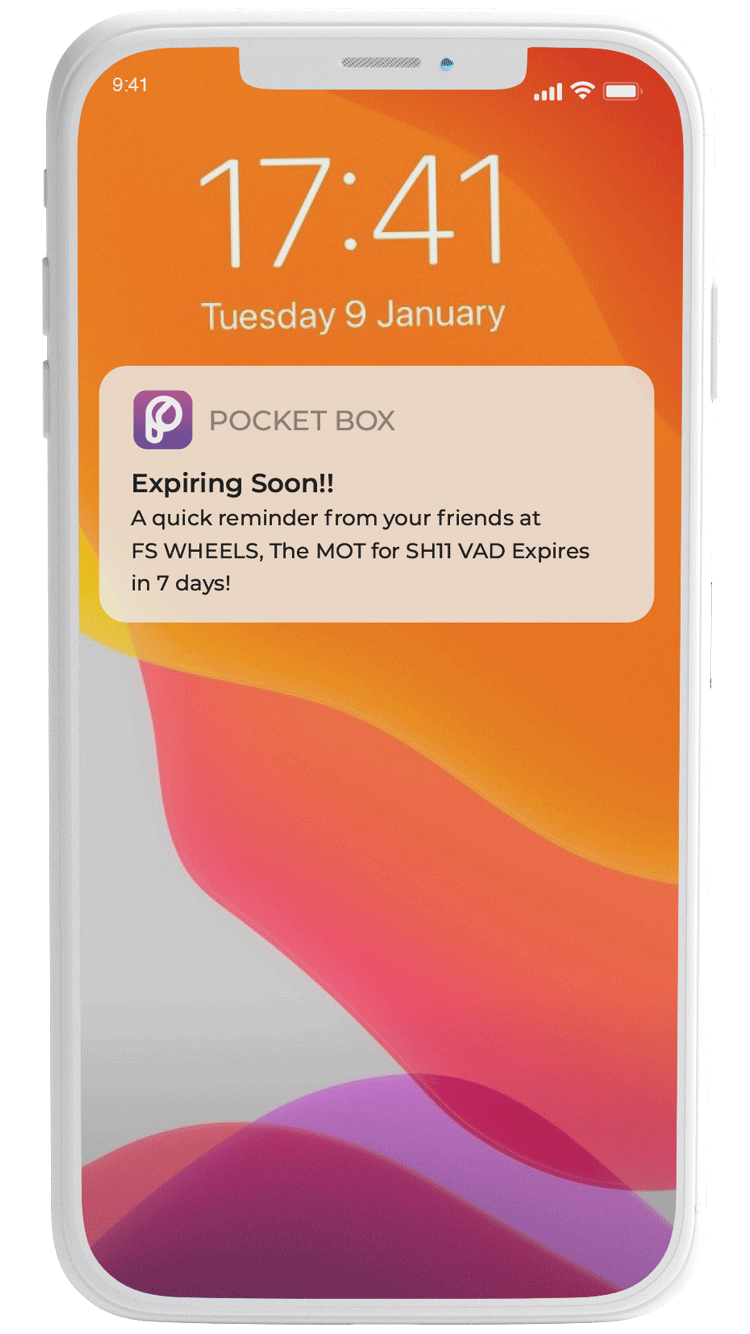 Connecting To Your Customers Digitally Has Never Been Easier
We've made the process of getting started simple.
We supply your business with a unique QR code or deep link which can added to your website, email templates, business cards, stationary and social media profiles.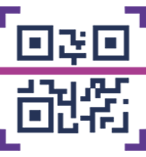 Scan QR Code
The user scans the QR code using their smart Phone camera which takes them to the Google Play or Apple IOS app store. They then download the app onto their device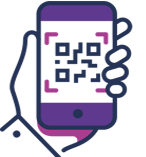 Download App
Once the app is downloaded, the user signs up and logs in. Once signed in they see your company logo, website and telephone number in the menu section.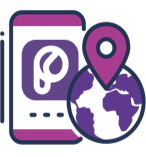 Unlimited Possibilities
The Pocket Box Plus Application then links this user to your backend dashboard. Giving you immediate interaction options and begins data capture.
Using the Pocket Box Plus advanced backend gives endless marketing possibilities.
Automotive Analytics
Make data-driven business decisions with powerful, predictive customer analytics. Our customer analytics tool help companies build more useful and satisfying marketing campaigns by offering insights into what customers want and need.
Direct Contact
Pocket Box Gives you the ability to contact your customers directly through their phone via push notifications and a correlating email. Whether it be a friendly service reminder or new product annoucement, access to your customers has never been easier.
Upsell & Cross Sell
Use Pocket Box Plus to run systematic marketing campaigns to upsell new and existing products using real-time relevant customer data.
The Value Of Pocket Box To Your Customer
When the customer comes first, the customer will last.
At Pocket Box, when we talk about value proposition, we understand that customer satisfaction doesn't guarantee customer loyalty; so we haven't forgotten about your customers, as well as our own. Our approach is to allow you to provide them with a branded automotive management tool that manages all aspects of owning and maintaining a vehicle. Everything from MOT and Tax to Servicing and Insurance, Pocket Box has them covered.
At Pocket Box Plus, we support you through every step of the journey
Training
We'll provide direct training to your company and staff, either in person or online.
Customer Support
In app help is available to your customers provided by our designated support team.
Marketing Materials
Customised marketing content is provided on our plus dashboard. Making getting started easy.
Urgent Support
We provide multiple methods of contact to resolve any issues that may arise.
Account Manager
Working with a single point of contact is the most effective way to achieve continuity and consistency of supply.
Regular Reviews
Our account managers will have regular review periods with your company to ensure maximum potential.
Try Our No Obligations Free Trial
You're just a few clicks away from getting started. Take advantage of our trial period to discover what Pocket Box Plus can do.
Basic
£
29.99
12 Month Contract
Branded Marketing Materials
Entreprise
£
49.99
/month
Not Currently Available - Coming Soon